ON-DEMAND WEBINAR
PG&E Energy Rates: What to Expect in 2024
PG&E just finalized rates for 2024, and they're high. Why the big jump, and how will it impact your energy bills next year?
Join Gridium energy experts Tom Arnold, CEO, and Tim Canavan, Director of Customer Success and Operations, for a deep-dive on PG&E's forecasted 2024 energy rates and successful cost-control strategies heading into the new year.
WATCH this on-demand webinar TO LEARN:
What the forecasted PG&E rate is for next year
How and why PG&E rates are set the way they are
Tips to ensure you're on the "right" rate for your business
Strategies to control–and reduce–utility bill charges
And more

Get ahead of next year's energy bills with proven, practical guidance from two industry veterans.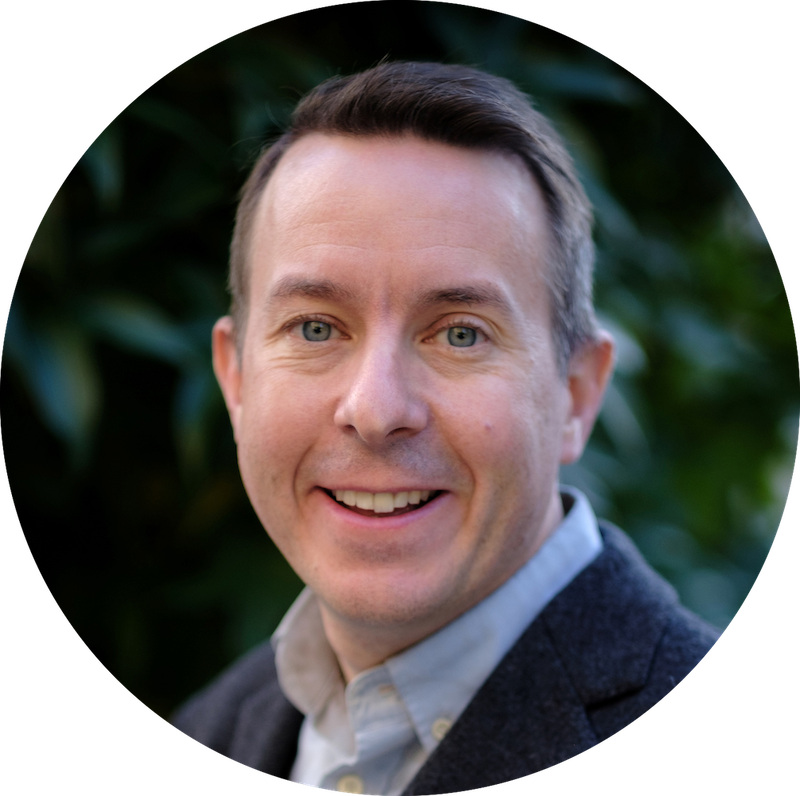 Tom Arnold, Co-founder & CEO, Gridium
Tom has led the team at Gridium since its founding in 2011. Prior to that, he led the energy efficiency group at cleantech leader EnerNOC, and was a co-founder at TerraPass, a provider of carbon offsets and RECs.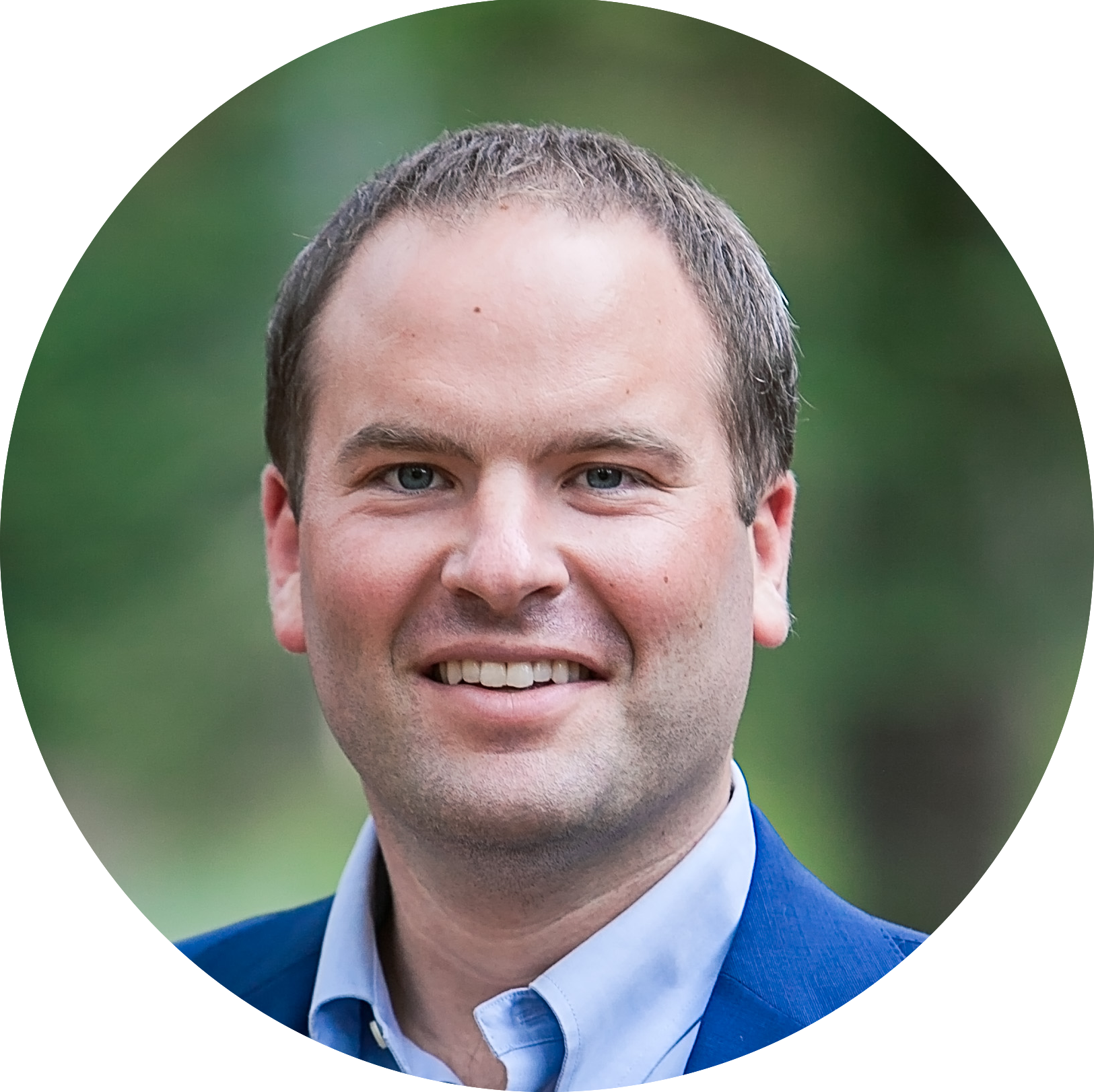 Tim Canavan, VP of Customer Success & Operations
Tim heads up Gridium's customer success and data operations teams. He previously worked for Cambridge Associates, as a venture fellow at SJF Ventures, and at a number of cleantech startups.
ABOUT GRIDIUM
Gridium, a market leader in energy-efficiency-as-a-service in California, has unlocked deep savings for real estate teams—including Kilroy Realty, Douglas Emmett, Lincoln Property Company, CBRE, Rubicon Point Partners, Healthpeak, Adobe, Qualcomm, and more—through its unique combination of AI-powered analytics and turnkey energy project management.